Community Youth Development
This program offers a structured, interdisciplinary academic experience for all students that:
Develops students' knowledge, values, and skills for meaningful interaction with youth.
Prepares students to be active and informed citizens.
Intentionally and coherently connects interdisciplinary academic coursework with students' interests in youth and community-based youth development resources.
Program Options, Requirements, and Course Descriptions
Contact Information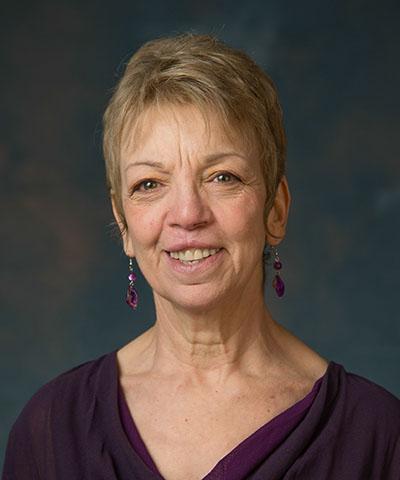 Marie L. Watkins

Professor in Community Youth Development
Bio

Education: B.A., Nazareth College; M.S., M.S.W., and Ph.D., Syracuse University (Social Work, Marriage and Family Therapy, Child and Family Studies), L.M.S.W.

Marie has over two decades of community-based experience as a youth worker, group worker, family therapist, and not-for-profit agency administrator. She has also published journal articles and book chapters about youth work and the principles of youth development.