Why Choose Nazareth for Occupational Therapy?
Occupational therapists have the privilege of working with individuals with impairments or disabilities to develop or regain the "occupations" that are meaningful in their lives. They may help people improve performance of daily living tasks, learn in school, engage in social relationships and community activities, or resume job duties impacted by illness or injury.
Students in Nazareth's occupational therapy degree program learn how to develop or improve a person's sensory, physical, cognitive/perceptual, and/or psychosocial abilities. They will also learn to modify the environment to help the person to be as self-sufficient and productive as possible. The program prepares students for entry-level general practice as well as develops initial skills in areas of specialization such as early intervention, school-based practice, neurological rehabilitation, environmental analysis and modification, ergonomics, and treatment of upper extremity and orthopedic impairments.
Program Highlights
The curriculum offers students a wide range of interprofessional academic and clinical experiences, including an on-campus OT clinic, clinical outreach activities, and fieldwork opportunities. 
All occupational therapy majors take a gross anatomy course that includes dissection of a cadaver, and five rigorous practice courses in the senior year are associated with clinic work.
Students will also have the opportunity to engage in collaborative research with faculty and OT clinicians.
Program Option
Typical Class Schedule
Program Information
Freshman
Sophomore
Junior
Senior
Graduate
Contact Information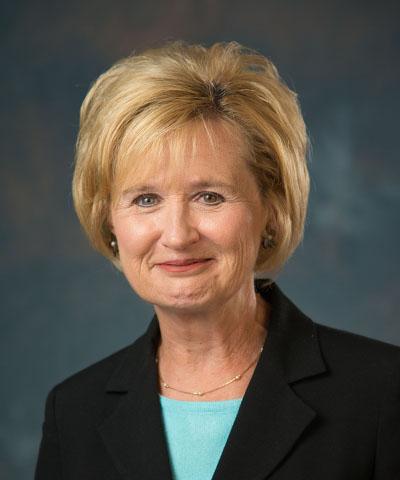 Linda A. Shriber

Associate Professor and Chair