Why Choose Nazareth for Political Science?
Is "exporting" American democracy to other nations good foreign policy? Why is U.S. health care policy different from that of other countries? What role does the internet play in grassroots political movements? Is it true that "all politics is local?"
The political science program at Nazareth College is the study of justice and power. Political scientists study power relationships the way economists study markets. With a focus on political philosophy, U.S. government, comparative politics, and international relations, our program helps students become informed citizens and prepares them for careers in public service and political leadership. 
Courses include relevant subjects like campaigns and elections, conflict in the Middle East, health care policy, and the politics of developing countries. We also explore the pros and cons of various political theories, the impact of American foreign policy on the global community, and the complexities of the legislative process.
Students are also encouraged to experience the world of politics firsthand through internships in Washington, D.C., Albany, and Rochester. Pre-law students have the option to work in the local district attorney's office and private law firms as well.
Program Highlights
Develops essential skills for understanding primary texts, applying theories to new situations, building arguments, and analyzing political processes.
Small classes and individual attention from faculty.
Experiential learning with internships and independent study projects.
Emphasis on research, writing, oral presentation, and critical thinking.
Methodologies include historical, philosophical, and behavioral approaches.
A solid general knowledge foundation gives students the flexibility to enter a broad range of careers such as law, government service, politics, journalism, and education.
Program Options
Typical Class Schedule
Freshman
Sophomore
Junior
Senior
Contact Information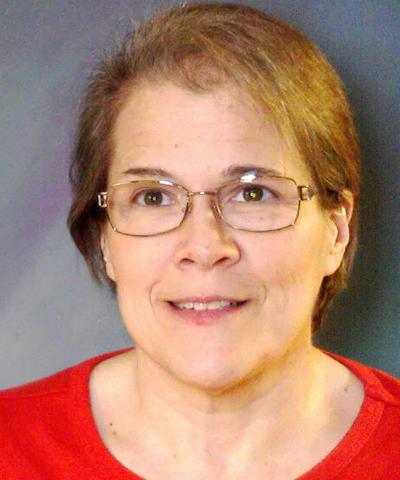 Sharon R. Murphy

Professor