Highly motivated legal students can complete a six-year combined B.A. and J.D. degree program through a Nazareth College partnership with Syracuse University College of Law. You complete three years at Nazareth College as a legal studies, political science, history, or philosophy major and then three years at Syracuse University's College of Law.
The benefits:
Application process:
Only high school seniors are eligible to apply. Complete the Nazareth College admissions process by the chosen deadline.


Submit test scores. Although Nazareth College is a standardized-test-optional college for most programs, an SAT or ACT score is required for the 3+3 law program.

Fill out the 3+3 law 

online supplemental application form

. Once complete, this information will be combined with your Nazareth College application and reviewed by both the Nazareth College admissions team and Syracuse University College of Law.

Eligible candidates will be invited for an interview, in person or online.

Admitted students receive official admission to Nazareth College and documentation of conditional admission to Syracuse University College of Law.
To be eligible for any need-based financial aid, please fill out the FAFSA by the appropriate deadline.
Program Contact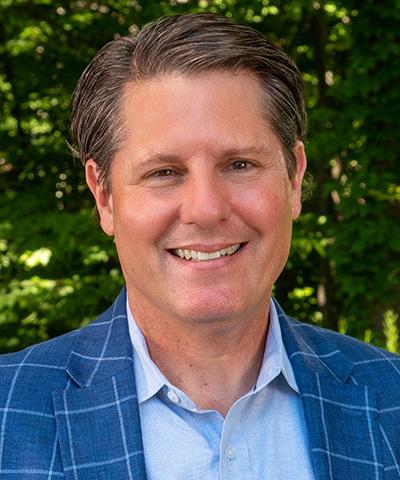 John R. Mordaci

Director of Freshman Admissions in Admissions