Why Choose Nazareth for Psychology?
How do people form opinions? Why do men and women perceive the world differently? How do video games affect learning in children? Is "multitasking" in the workplace really more efficient? Psychology is not simply the study of abnormal behavior. It's the science of how we behave, the key to questions of personality, intelligence, and social behavior. 
The psychology degree program at Nazareth College is a liberal arts major that gives students a solid foundation with which to pursue graduate school in psychology or a career in any number of related fields.
Our program includes research and fieldwork opportunities usually only found at the graduate level. For example, a gerontology course was taught on-site at a local senior living community, where students took the class alongside residents. After Hurricane Katrina, students went to New Orleans to volunteer and witness the effects of a major disaster on women's economic, social, familial, and emotional well-being.
The prominent place given to research and experiential learning is intended to foster critical and precise thinking and clear communication in the use of evidence to support one's conclusions, as well as in making connections between one's intellectual life and life within the community. These are intellectual skills that stand one in good stead in daily life and in any number of career choices.
Program Highlights
Close-knit learning community with accessible faculty.
Students have many opportunities for internships in nursing homes and community organizations like the Hillside Children's Center.
Student-faculty collaboration on research projects driven by both student and faculty areas of research interests.
Specialty in two interdisciplinary minors: Gerontology and Women's Studies.
Program Options, Requirements, and Course Descriptions
Contact Information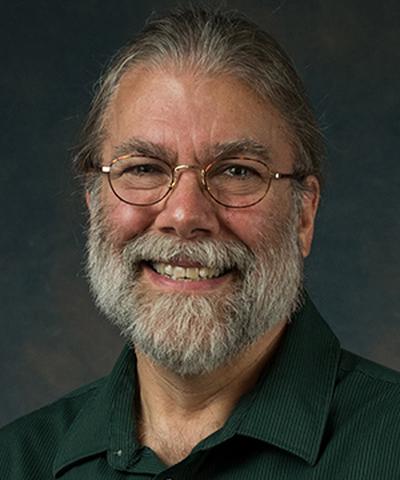 Tim Bockes

Professor and Chair
Bio

Education: B.A., University of Vermont (English); M.A., University of Colorado Boulder (Psychology); Ph.D., University of Colorado Boulder (Psychology).

Teaching Interests: Multicultural Psychology, Human Learning and Behavior Management, Personality Theory, Statistics and Research Methods

Research Interests: Sociocultural correlates of: Individualism and Authoritarianism. Belief systems, and child-rearing/teaching techniques.