Why Choose Nazareth for Public Health?
This major, unique among colleges in this region, prepares you to go directly into a public health career or to pursue a master's of public health (MPH) or an advanced degree in a health care profession.
Public health teaches you to tackle health issues at the population level, learning how the environment, media, government policies, and health care delivery systems affect health. This program works well as a double major with programs such as anthropology or business and you can add valuable skills with a minor such as analytics.
Local and global internships and experiential learning opportunities show you first-hand how systems influence health. Examples:
Nazareth students traveled to a Belize clinic to teach health literacy and learn.
Students helped with a Rochester community project to give unused medical supplies and donated equipment to clinics in needy countries.
Helping homeless gypsies or low-income elderly adults in Finland
Week-long trips to Ireland or Hungary enable students to compare health care delivery systems, as part of a health care delivery course.
One student project exposed the problem of bedbugs in elder care while another compared driving while intoxicated prosecution rates in two local counties, pointing out flaws in the system for protecting public health.
Nazareth students have opportunities to initiate a project and build connections with people around the world through Clinton Global Initiative University.
Nazareth's breadth of course offerings enable you to design your own concentration. Available areas of focus include:
Advocacy and health literacy
Bioethics
Environmental Issues
Gender and health
Health entrepreneurship, such as setting up a program or non-profit effort to give voice to a segment of the community
History, government, and public health practice
B.A. Degree Highlights
Ideal for students with a strong interest in the socio-cultural aspects of public health. You'll focus on:
Advocacy
Health education and promotion
Public health policy and administration
Non-profit organizational work
Governmental work – local, state, federal
B.S. Degree Highlights
Ideal for students who want to go on for advanced education in health science or science-focused graduate and professional programs, such as:
Biostatistics
Dentistry
Epidemiology
Environmental sciences
Medicine
Nursing
Program Options, Requirements, and Course Details
Related majors and stories
Learn about degrees. See student, faculty, and alumni experiences:
Contact Information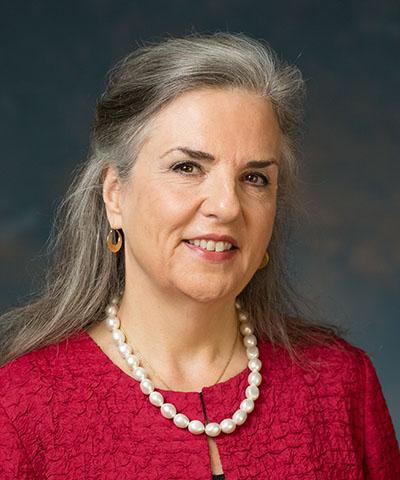 Mary Dahl Maher

Associate Professor and Chair, Director of the Public Health Program in Nursing
Bio

Education: B.S.N., D'Youville College; M.S.N., Case Western Reserve University; M.P.H., University of Rochester; Ph.D., University of Rochester

Teaching and Research Interests: Midwifery, global public health, international education and women's studies. Recent research and publications include perinatal outcomes of Latina migrant farmworker women, international nursing dual-degree programs, and the influence of first-wave feminism on the professionalization of nursing.