Why Choose Nazareth for Social Science?
The interdisciplinary social science degree program integrates five academic disciplines: anthropology, economics, political science, psychology, and sociology.
While each program is different, all seek to foster an understanding and appreciation of the diversity among and within societies and cultures. Many students combine the social science major with the inclusive early childhood/childhood education major and become teachers. Others go on to attend graduate school or pursue a variety of careers related to working with people.
Program Highlights
Senior seminar integrates interdisciplinary experiences.
Small classes and individual attention from faculty.
Prepares students for careers or graduate study in fields such as counseling, human resources, library science, elementary education, communications, human services, and international relations.
Program Options, Requirements, and Course Descriptions
Contact Information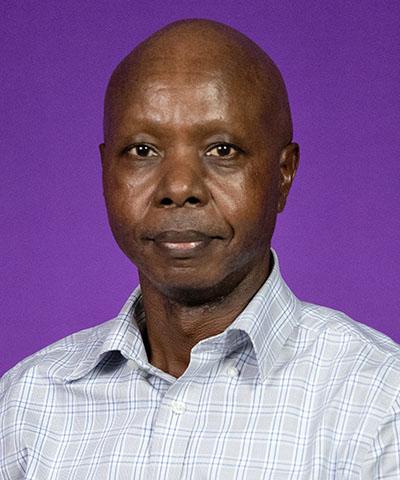 Otieno R. Kisiara

Professor of Anthropology in Sociology & Anthropology
Bio

Education: Ph.D., Washington University (Anthropology); M.P.H., SUNY University at Albany; M.A., Washington University (Anthropology); B.A., University of Nairobi (Anthropology)

Teaching and Research Areas: Culture and globalization, forced migration, migrant and refugee health, and global health.