Why Choose Nazareth for Special Education?
New York State special education teacher certification is known as Teaching Students with Disabilities. Students interested in certification in Teaching Students with Disabilities first select the age/grade level at which they wish to teach (early childhood/childhood or adolescence).
Students can graduate from Nazareth with certifications in both general and special education, but our programs are much broader than that in their scope. Here, learning to teach a wide range of students is woven into everything we do. Classes concentrate on child development, learner characteristics, differentiated instruction, and culturally responsive teaching as well as special education. The focus is on inclusive education, designing productive learning environments for all learners, and the preparation of teachers to teach all students.
Possible Certifications
Nazareth offers certification in Teaching Students with Disabilities and in general education at every level:
Contact Information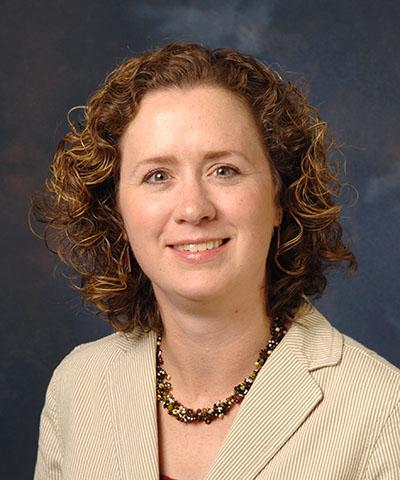 Margaret Callahan-Steckley

Professor & Director, Undergraduate Inclusive Adolescence Education Program in Education, School of
Bio

Education: B.A., University of Notre Dame, Ed.M. & Ph.D., State University of New York At Buffalo.

Teaching and Research Interests: English education; Adolescent literacy & pedagogy; media literacy and media arts.