Center for Public History
The Center for Public History at Nazareth College connects Nazareth students with the larger community through projects that make the past useful to the public. These projects promote community dialogue, recall lost memories, and instill knowledge. Examples:
Built a database about people buried in the Pittsford Cemetery.
Collaborated with community scholar David Anderson, students at Monroe Community College, and Nazareth's Center for Service Learning to prepare historical material and develop a set of museum panels on the underground railroad.
Partnered with the 1811 Farmington Quaker Meeting House to exploring the role of Quakers in the social movements of the 19th century, such as women's rights and abolition.
Worked with the Southwest Community Center to develop voice thread histories of early Rochester.
Conducted and prepared oral histories for the Vietnam Era oral history project and the Rochester Hispanic heritage project.
Assisted in recapturing the history of Chapeltown, a West Indian community, in Leeds, UK.
Worked with K-12 students across Monroe County to develop understanding of African American history in Rochester.
Work with Ganandagon, a historic center for Seneca people, to prepare lesson plans on Seneca heritage.
Support community history endeavors such as Criminal Injustice film project.
Developed the Civil War Roundtable to commemorate the 150th anniversary of the Civil War, bringing together scholars, reenactors, and interested community members to discuss this watershed moment in U.S. history.
Conducted oral histories for the Rochester Latino Oral History project and organized and developed a finding aid for a collection on Latino History in the Rochester Museum and Science Center Library.
Contact Information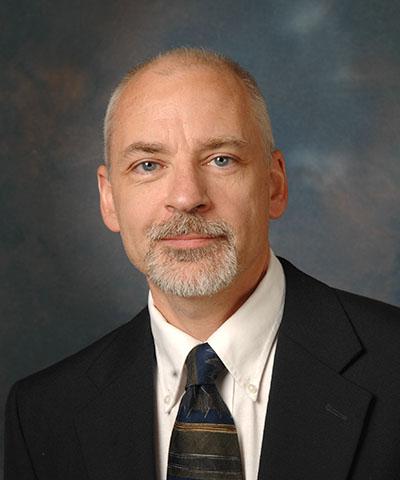 Timothy Kneeland

Professor and Chairperson in History & Political Science
Director in Center for Public History