Phi Alpha Theta History Honor Society
Alpha-Kappa-Gamma is Nazareth College's chapter of Phi Alpha Theta. This national professional society's mission is to promote the study of history through the encouragement of research, good teaching, publication and the exchange of learning and ideas among historians. We seek to bring students, teachers and writers of history together for intellectual and social exchanges, which promote and assist historical research and publication by our members in a variety of ways.
Nazareth's chapter participates in the annual West/Central New York State regional meeting of Phi Alpha Theta, a conference that enables undergraduates to present original research for competitive awards. 
Nazareth was well represented at the April 7, 2018 Phi Alpha Theta regional conference.
Faculty Advisor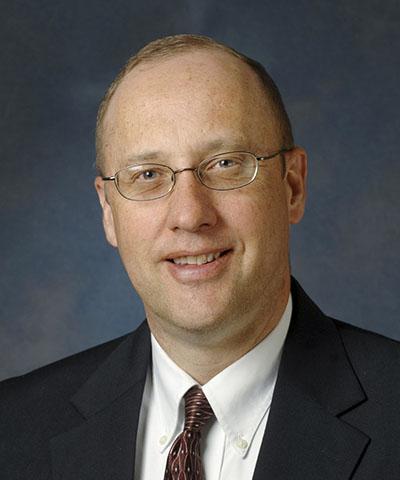 Timothy M. Thibodeau

Professor in History & Political Science
Induction Ceremony
Congratulations to our newest inductees (October 15, 2017):
Matthew Sader, Riley O'Grodnik, Simone Macirella, Chelsea Kuhn, Donna Robinson, Rachel Shire, Emily Venturiello, Sarah Dugas, Robert Coatsworth, Alicia Sciolino, Michael Danaher, Olivia Staff, Amanda Hunter
Honor Cords
Want an honor cord for graduation? Members can order them directly from PAT.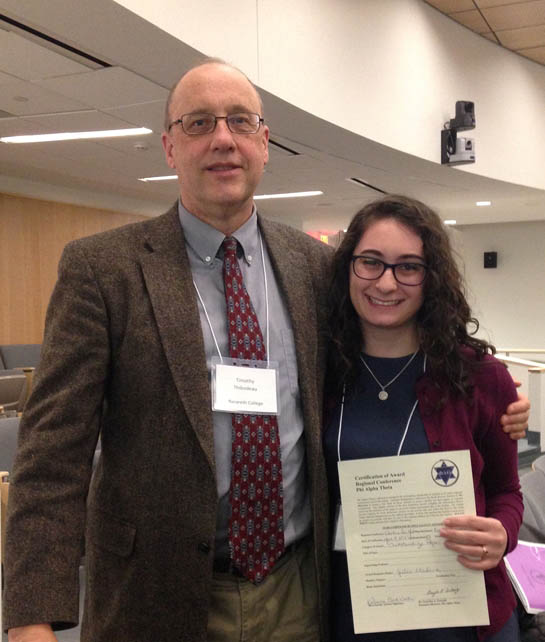 Student Spotlight
Julia Madore '17 of Utica won a "Best of the Conference" award for the paper she presented on early Etruscan art, titled "Billy or Billygoat: The Metropolitan Museum's Pendant, Woman Carrying a Child," at the annual regional Phi Alpha Theta conference March 4, 2017, at SUNY Brockport. Students from 9 colleges and universities in western New York state presented 39 papers. Dr. Timothy Thibodeau, faculty adviser for the Nazareth chapter of Phi Alpha Theta, gave the keynote speech, "The Historian's Craft: Taking the Long View."
Madore will begin graduate study at her top choice, St. Andrews University in Scotland, in the summer of 2017. Read more about Madore's Nazareth experiences.