Phi Alpha Theta History Honor Society
Alpha-Kappa-Gamma is Nazareth College's chapter of Phi Alpha Theta. This national professional society's mission is to promote the study of history through the encouragement of research, good teaching, publication and the exchange of learning and ideas among historians. We seek to bring students, teachers and writers of history together for intellectual and social exchanges, which promote and assist historical research and publication by our members in a variety of ways.
Nazareth's chapter participates in the annual West/Central New York State regional meeting of Phi Alpha Theta, a conference that enables undergraduates to present original research for competitive awards. 
The next annual regional conference will be hosted by the History department of Nazareth College in the spring of 2018.
Faculty Advisor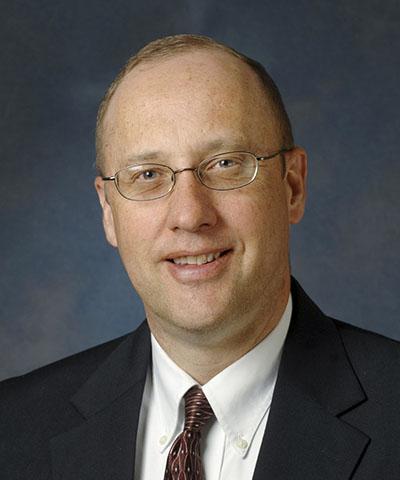 Timothy M. Thibodeau

Professor in History & Political Science