Why Choose Nazareth for French?
The French degree program at Nazareth College is an immersive experience of language study, culture and literature, trips to Montreal, cooking Breton-style dinners, and a year in Rennes, France.
At the heart of the program is La Maison Française, a residential hall for 13 students interested in learning the language and the Francophone culture, and a cultural meeting place for Le Cercle Français (the French Club), for L' Alliance Française de Rochester, and for the Francophiles in the Rochester community. Movies, dinners, lectures, theatrical readings, and exhibits are held there regularly to enrich the student experience.
Over the past 10 years, several Nazareth students have received tutorial scholarships or teaching assistantships in Vitré, France.
Program Highlights
Program Options, Requirements, and Course Descriptions
Contact Information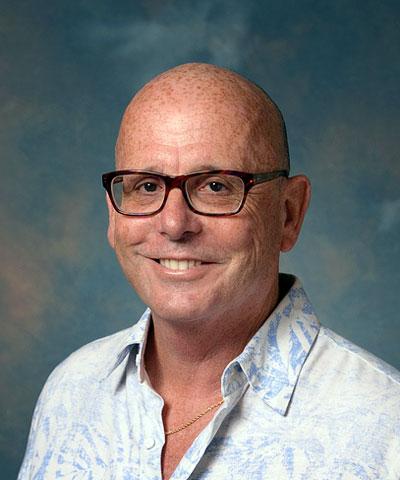 Candide Carrasco

Professor of French
Bio

Education: A native speaker of French and Spanish, he received a Ph.D. from the University of North Carolina at Chapel Hill in Contemporary French Theater with a minor in Contemporary Latin American Literature.

Teaching and Research Interests: Prof. Carrasco has been teaching French and literature for thirty years. Teaching French goes beyond language acquisition skills; it exposes students to another world of culture, and allows them to discover the aesthetic values of a literary text and the universal bridges between themselves and the works of art. An accomplished playwright, he has written and produced plays in French, Spanish, and English.