Why International Business at Nazareth?
In Tokyo, a typical business meeting is tightly scheduled and formal. But in Sao Paolo, it is social and casual. Knowing how to approach these differences is essential to working in today's global economy. But etiquette and cultural issues are only one aspect of international business.
The international business degree program at Nazareth College prepares students to compete in the global market through the exploration of global trade, legal and political systems, economic policies, language, accounting and banking practices, environmental issues, ethical considerations, and more.
We help students develop as innovative thinkers with an entrepreneurial international business perspective that is increasingly in demand in the United States and abroad. International business majors focus on the skills crucial to this profession: oral and written communication; social, technological, analytical, and critical thinking; and cultural competency.
Program Highlights
Internships are a strength of this program, offering hands-on experience and potential job leads.
Interdisciplinary program that combines a professional discipline with a solid foundation in the liberal arts and sciences to prepare students for a career in the global marketplace.
Exploration of the global environment from economic, demographic, social, political, and psychological perspectives.
Development of an entrepreneurial perspective and a thorough understanding of the functional areas of business.
Program Options
Typical Class Schedule
Freshman
Sophomore
Junior
Senior
Contact Information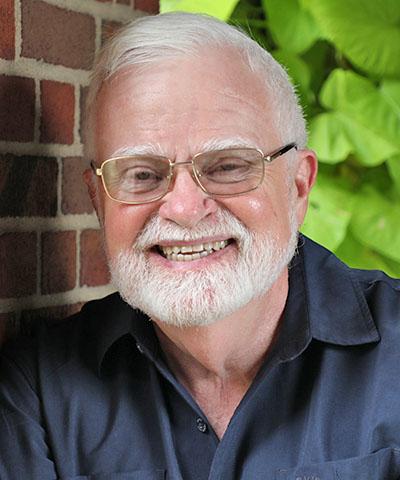 Mark Weber

Clinical Assistant Professor of Marketing / Director of International Business Program