Christian Studies
The Christian studies minor at Nazareth College offers an opportunity to study Christianity — its beginnings, its historical development, and its diverse contemporary expressions. The program includes courses that explore Christian scripture, history, ethics, theology, and spirituality with an emphasis on Christianity as a living and lived religion.
Program Options, Requirements, and Course Descriptions
Contact Information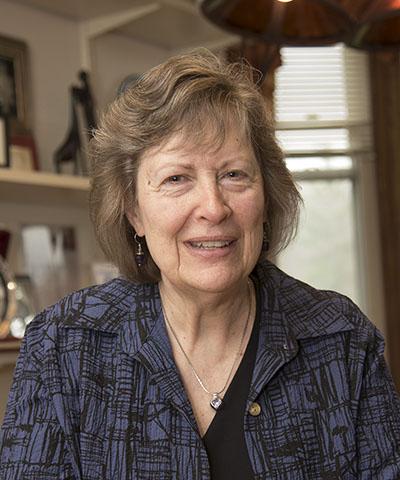 Susan Nowak

Professor in Religious Studies and the William H. Shannon Chair in Religious Studies
Bio

Education: B.A., Nazareth College; M.A., Temple University; Ph.D., Syracuse University

Teaching and Research Interests: feminist thought, Holocaust studies, and interfaith dialogue. Nowak is passionate about helping students discover what they truly believe.