Foreign Language for Business
The foreign language program at Nazareth College is specifically tailored for students who are studying business within the School of Management. Students may learn Chinese, French, German, Italian, Spanish, or Arabic.
Contact Information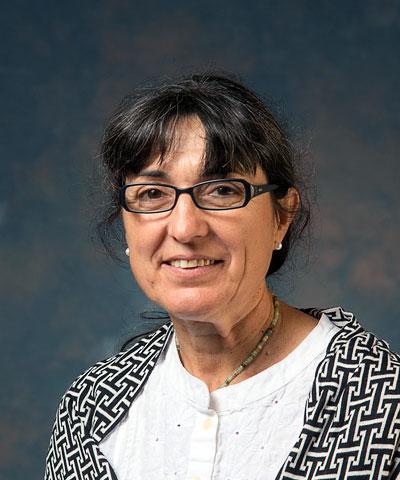 Esperanza V. Roncero

Professor of Spanish in Foreign Languages & Literature
Bio

Education: B.A., Spanish, Southern Connecticut State University; M.A., Spanish, Emory University; Ph.D., Comparative Literature, Emory University.

Teaching and Research Interests: Linguistics; human rights; translation; and how language shapes the human experience, consciousness, and cultures. Connects students to Peru to work with indigenous communities in schools, clinics, and communities, through service, health campaigns, and research projects, and promotes civic engagement. Leads courses and directs internships in Spanish-speaking countries. Emphasizes that language is more than a tool, but also what we are made of. Awarded a grant from the U.S. Department of Education to develop a program to enable students to work and study in Peru for one month. Currently developing a certification program in interpreting.
Program Options, Requirements, and Course Descriptions