Information Systems
The Information Systems minor at Nazareth College is open to students from all undergraduate majors. The minor program enhances undergraduate majors by providing students with essential foundational skills in the field of information systems.
Learn how to design, develop, and manage information systems that may be used in your major area of interest.
Program Options, Requirements, and Course Descriptions
This minor pairs well with Nazareth programs such as:
Contact Information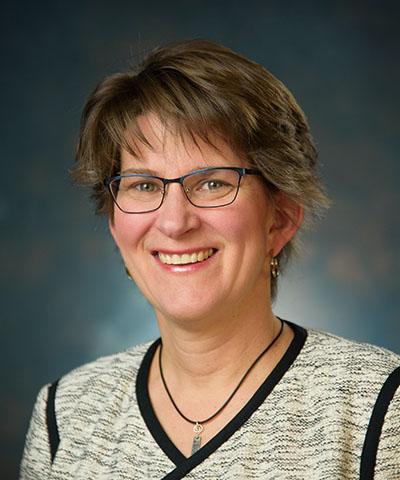 Rochelle L. Ruffer

Professor of Economics, Chair of the Undergraduate Program, Director of the Business Management Program, Director of the Economics Program in Business and Leadership, School of
Co-Director in Honors Program
Bio

Education: B.A. in Economics, Colgate University; M.S. in Economics, University of Wisconsin; Ph.D. in Economics with a concentration in Industrial Organization, University of Wisconsin

Teaching and Research Interests: Principles of microeconomics, international business economics, intermediate microeconomics, and development economics. Areas of research interest include assessing the use of innovative teaching strategies in the classroom.