Religion in Contemporary Culture
The religion in contemporary culture program at Nazareth College encourages the study of the role of religion in current social trends and issues. Students in this program examine recently evolving forms of religion, developments in the field of religious studies, and the new forms classic religious questions take under changing social conditions.
Program Options, Requirements, and Course Descriptions
Contact Information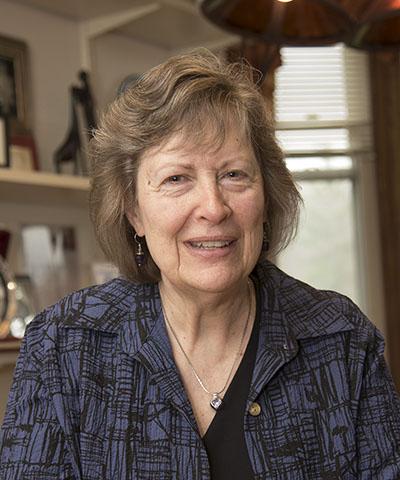 Susan Nowak

Professor in Religious Studies and the William H. Shannon Chair in Religious Studies
Bio

Education: B.A., Nazareth College; M.A., Temple University; Ph.D., Syracuse University

Teaching and Research Interests: feminist thought, Holocaust studies, and interfaith dialogue. Nowak is passionate about helping students discover what they truly believe.