Sacred Texts
The sacred texts program at Nazareth College examines the written legacy of the world's major religious traditions. It seeks to provide students with a broad overview of the origin, form, and content of these texts especially as they impact the lives of believers in today's world. Courses are available that examine the Biblical traditions of both Christianity and Judaism, the Qur'anic tradition of Islam, the Mishnaic and Talmudic traditions of Rabbinic Judaism, as well as the religious texts of China and South Asia.
Program Options, Requirements, and Course Descriptions
Contact Information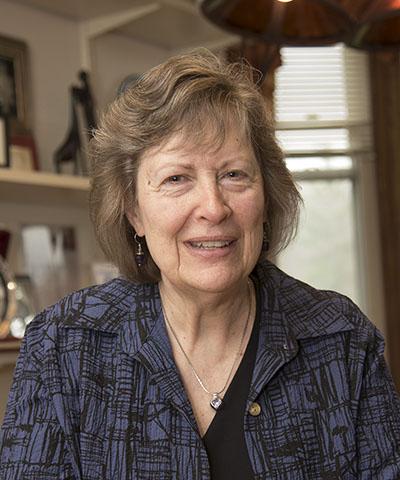 Susan Nowak

Professor in Religious Studies and the William H. Shannon Chair in Religious Studies
Bio

Education: B.A., Nazareth College; M.A., Temple University; Ph.D., Syracuse University

Teaching and Research Interests: feminist thought, Holocaust studies, and interfaith dialogue. Nowak is passionate about helping students discover what they truly believe.