Why Choose Nazareth for Music/Business?
Exciting, multifaceted, and highly competitive, the music business today requires a comprehensive knowledge in the areas of music theory and performance as well as business management, marketing, law, and technology.
Nazareth College's music business degree program is the first of its kind in the Rochester area—a joint collaboration between the Music Department and the School of Management that introduces musicians to all aspects of the industry. The program is unique for its breadth and exposes students to the creative, financial, legal, technical, and marketing aspects of the industry.
The major cultivates a thorough understanding of the functional areas of business, as well as the economic, demographic, social, political, and psychological forces that shape the music business. It offers students a global perspective and the cultural competency they will need to interact with people of different backgrounds.
Two internships are required to give students direct work experience and help them make valuable professional connections. Internships may take place in a variety of settings such as recording studios, music promotions, radio, artist management, music retailing and marketing companies.
81% of the respondents in a survey of a recent graduating class (with 67.5% reporting) indicated that they are either employed or attending graduate school.
Program Highlights
A variety of management and music business courses teach students the knowledge and skills necessary to pursue entrepreneurial initiatives and become meaningful contributors to the music industry.
Music courses that help students develop an understanding of Western musical history, basic music performance skills on a primary instrument, and basic piano and aural skills.
Students are provided with rich and diverse opportunities out of the classroom to improve upon their skills as musicians and composers.
Music business majors learn the basics of digital recording and mixing and have access to the most modern digital recording equipment.
Students take two internships with music professionals in the areas of the industry that they find exciting.
Students are part of the larger Nazareth College curriculum with its strong emphasis on oral and written communication, critical thinking, familiarity with current technologies, and ethical considerations.
Private lessons, a rock ensemble, and a jazz ensemble offer students the opportunity to study popular genres of music as well as traditional experiences in Western music.
Program Options, Requirements, and Course Descriptions
Related majors and stories
Learn about degrees. See student, faculty, and alumni experiences:
Contact Information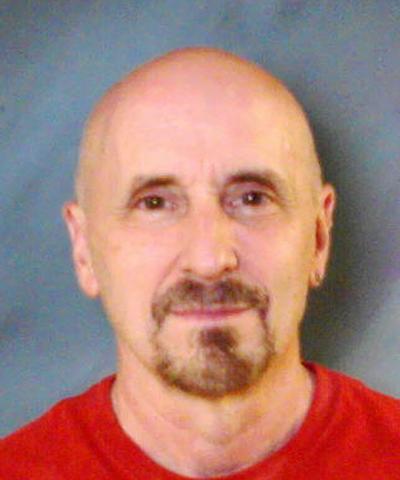 Roy J. Stein

Professor of Management, Co-Director of the Music/Business Program in Management, School of
Bio

Education: B.A. Economics and History, Hobart College; J.D., SUNY at Buffalo

Teaching and Research Interests: Music business, digital recording and music production.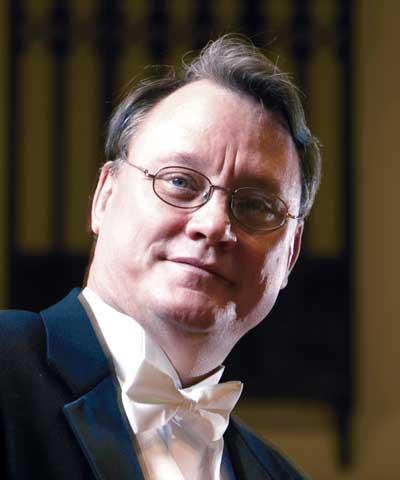 Mark Zeigler

Professor in Music, Co-Director of the Music/Business Program in Music
Bio

Education: Ph.D. Choral Music Education, Florida State University; M.A. Choral Conducting, San Diego State University; B.A. Music, San Diego State University

Teaching and Research Interests: Choral conducting, choral literature, history of rock music, and rock music theory and composition.