Why Choose Nazareth for Peace and Justice Studies?
Nazareth's provocative peace and justice studies degree program examines the way human beings resolve conflict and work towards justice on interpersonal and global levels. Our interdisciplinary approach allows students to complement their perspectives on ethical theory, political justice, and class conflict, for example, with studies in philosophy, political science, economics, and other areas of interest.
The peace and justice studies major combines rigorous academic study with self-reflection and engagement in service learning. Two semesters of service work are required in an area of social justice or community organizing. Past internships have included Metro Justice, St. Joseph's House of Hospitality, and Action for a Better Community.
A senior seminar on nonviolence serves as the capstone course, which studies the works of Martin Luther King and Gandhi, among others.
Program Highlights
Strong liberal arts curriculum with related courses in English literature, anthropology, sociology, psychology, history, economics, and other humanities.
Emphasis on writing and critical thinking.
Six-credit foreign language requirement.
Seniors can take a capstone course on non-violence where they are required to write a senior thesis.
A two-semester community service internship, where students use what they learn in their other courses to reflect on the significance of their service work.
Program Options, Requirements, and Course Descriptions
Contact Information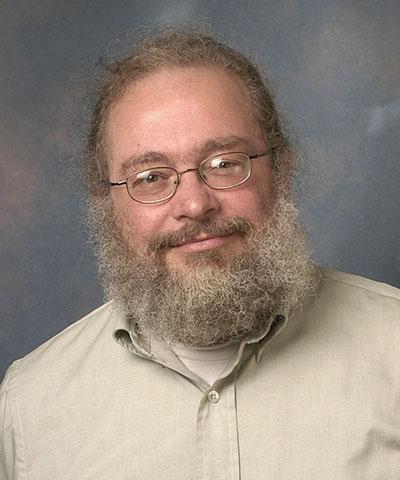 Harry Murray

Professor of Sociology in Sociology & Anthropology
Director in Peace and Justice
Bio

Education: Ph.D., Syracuse University (Sociology); M.R.P., Cornell University (City Planning); A.B., College of the Holy Cross (Economics)

Teaching Interests: Sociology, social problems, deviance, sociology of religion, homelessness, social movements, and social research methods.

Research Interests: Non-violence, the Catholic worker movement, Homes for the Friendless, and social construction of weapons of mass destruction. 2017 research: Homelessness as Death Sentence. 2018 research: Counties vary in rates of denying public assistance applicants and suspending people's benefits.