NazAlert
NazAlert is a centralized notification system. Nazareth uses it to simultaneously notify people who've signed up — students, faculty, and staff — of an emergency on campus, the nature of the situation, and steps to take. This system is free.
How to register with NazAlert
Access NazAlert for the first time
Set up how you want to be notified
NazAlert Fast Facts
Emergencies covered by NazAlert
How NazAlert works
Emergency communication steps
Who should subscribe to NazAlert?
Welcome New Students
NazAlert - Emergency Notifications - Sign-up today!
By August 22, you will receive information from Nazareth College about NazAlert. Log-in to your account and add your cell phone information. In an emergency every second counts.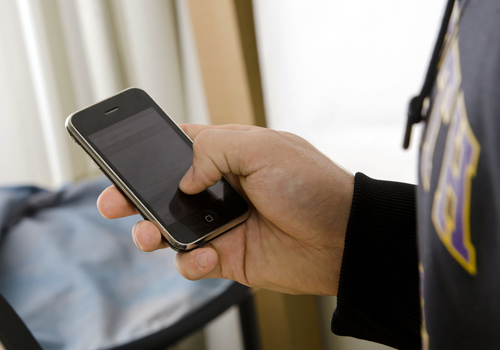 Time to register
Directions to register for NazAlert will be emailed to you from Nazareth College at the start of the fall semester. Please register for this important emergency communication system.