Services
Whether you're looking for your first job out of college, an internship, or a part-time work study position, we're here to help.
---
Learn to craft great resumes and cover letters, and view samples for your degree.
---
View tips and advice for attire, thank-you notes, and commonly asked questions.
---
Need help choosing a major? Unsure of what career path is right for you? Let us help get you on track.
---
Explore resources to help you find the right program, write a strong application, and prepare for entrance exams.
---
Career Resources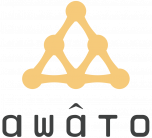 Awato offers a variety of assessments (interests, inclinations, and values) to determine career options to consider. Throughout the assessment process itself, you'll gain greater self-awareness. Awato asks the "why" rather than simply the "what."
Simply visit the Awato website (www.awato.io) and create an account with your Naz e-mail address. After you've completed the assessment(s), reach out to your career coach to discuss the results. It's that simple!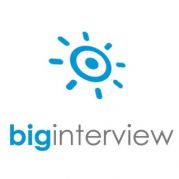 Big Interview is an online system that combines training AND practice to help improve your interview technique and build your confidence. 

Candid Career offers thousands of career videos of industry professionals sharing their job descriptions, backgrounds and preparation advice.
Check it out today by logging into Candid Career here! 

Be bold and network. CareerShift is the pro-active piece to your search. Search, store and organize: jobs, contacts in companies, school alumni, targeted alerts, create targeted company lists, store documents, and email targeted contacts. Tutorials are inside your account.