Student Examples
Personalized, mentored career planning begins in your first semester at Nazareth and continues even beyond graduation.
Your supported steps to success:
Goals: Explore, reflect, and define your talents, skills, and initial goals.
Learn about the professions that interest you most, on campus and off, from practicing professionals and academic resources.
Experience hands-on, personal learning through internships, research, civic engagement, performance, clinical work, and/or field studies to explore what career fields and workplaces are truly like.
Integrate skills and knowledge with your core curriculum, study abroad options, and additional work experiences.
Market your skills, build networks, and finalize your path to your next steps and life after Nazareth.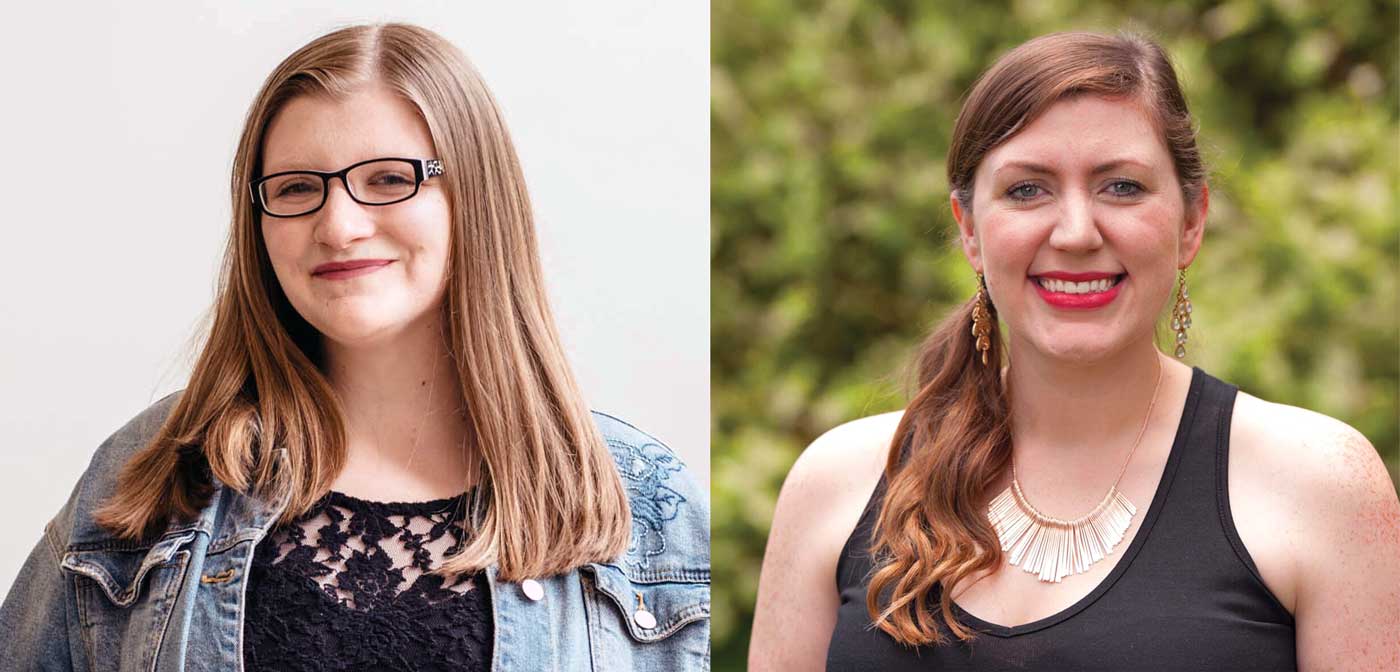 A Dozen Coaching Sessions for Cameron Perez
Career Coach Emily Pelkowski (right) guided her to success in getting her dream experience in the Disney college program, plus connected her to one nearby internship that attracted her to marketing work and to another internship to prepare her for a grad program of interest. Read more about Cameron's experience >