Anthony Calabrese
Contact Information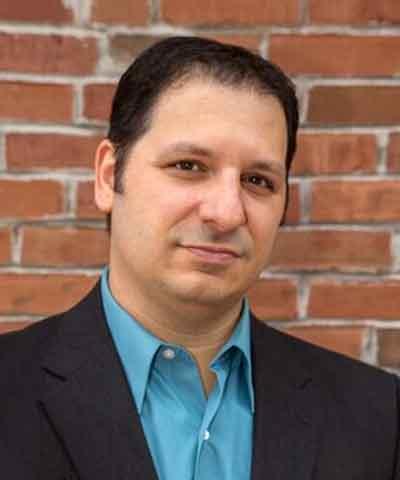 Anthony J. Calabrese

Private Music Teacher in Community Music Program
Biography
Anthony Calabrese has been teaching percussion since 1997. Currently teaching the Community Music Program, he also directs the Hobart and William Smith Colleges Percussion Ensemble and coaches and arranges for the Shippensburg University Red Raider Marching Band Front Ensemble. He has taught at West Chester University, Trinity International University and Finger Lakes Community College.
Anthony won 1st Prize Absolute in the 2006 Italy Percussive Arts Society Days of Percussion international competition, and first prize in marimba category B. Anthony is a member of the Rochester Philharmonic Orchestra Marimba Band and has performed with the RPO, Rochester Lyric Opera, the Binghamton Philharmonic, the Elgin Symphony (IL), the Orchestra of the Southern Finger lakes, the Cayuga Chamber Orchestra, and the Civic Orchestra of Chicago under Pierre Boulez and Lorin Maazel.
Anthony is a member of the Percussive Arts Society Keyboard Committee, and recently assisted in updating the New York State School Music Association manual's percussion ensemble literature list.
Anthony holds the degrees Doctor of Musical Arts and Master of Music from Northwestern University where he studied with Michael Burritt and James Ross. His doctoral document, An Annotated Catalog of Marimba Concertos with Winds details 47 works for one or two solo marimbas written originally with wind accompaniment. Anthony holds a Bachelor of Music and Performer's Certificate from the Eastman School of Music where he studied with John Beck, and Anthony has also studied at Ithaca College with Gordon Stout.
Anthony is an Artifact Percussion performing artist.