100%
School of Business and Leadership Class of 2018 landed jobs or went on to graduate school
Why Naz?
"It was one of those feelings where your gut just tells you it's the right place." — Jenn Lachell '15 explains in her blog post "Why Nazareth College?" After multiple college internships and leadership roles, she was quickly hired by Skyhigh Networks.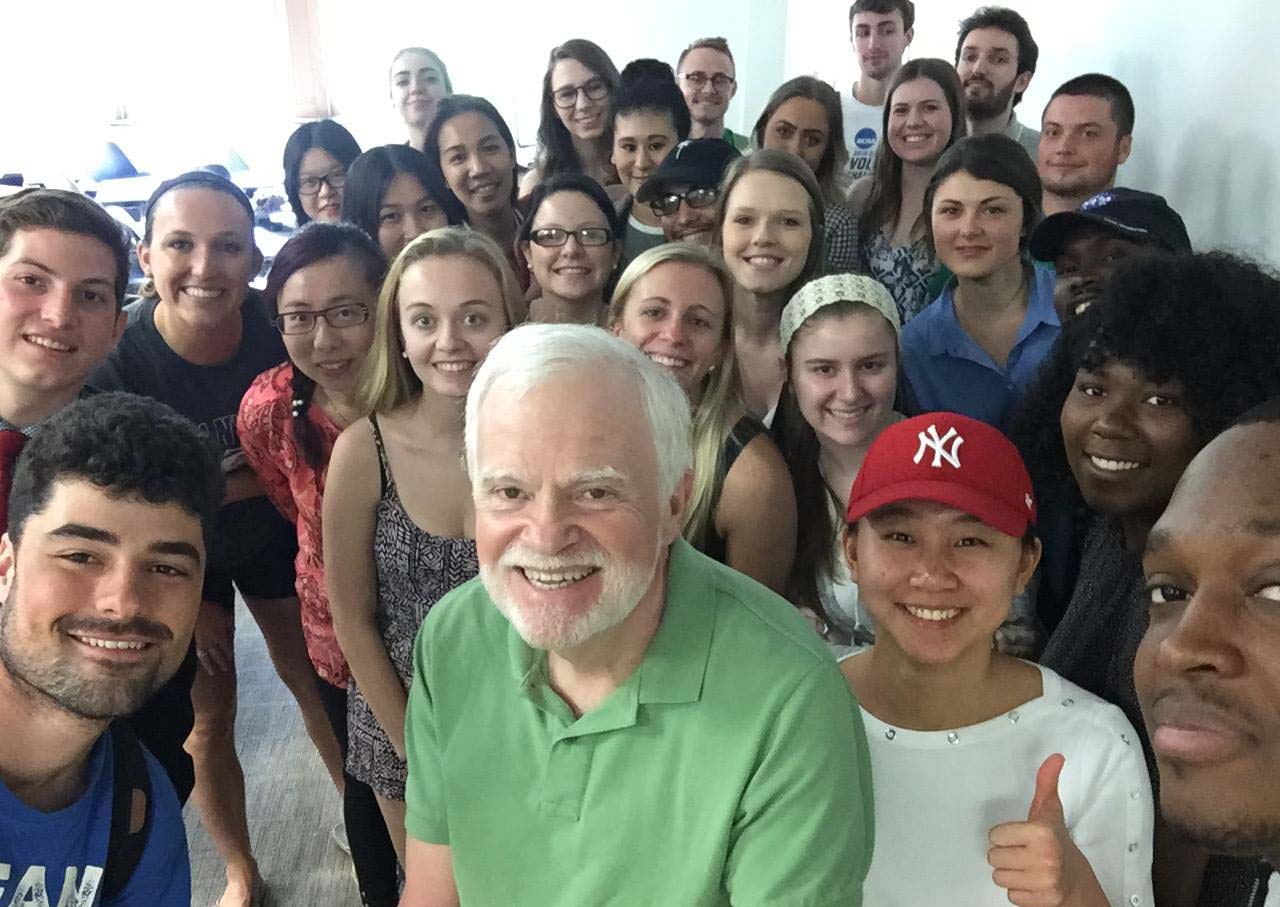 Faculty Expert: Marketing and International Business
Mark Weber, marketing professor and director of the graduate marketing communications leadership program
"Mark has an open-door policy where students can come to him for help on classwork and advice. He has great insight to the business world and he has extensive resources that he is willing to call upon for the benefit of his students. Mark is not only a professor who brings a lot more to the classroom than just teaching, he is also an exceptional mentor to all his students."
— Elise Maryanopolis '12, account manager at Brand Networks