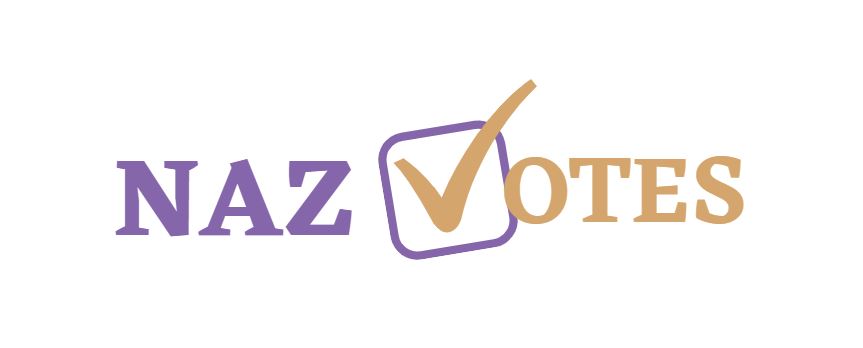 Are you registered to vote?
As a student, you can register to vote in Monroe County with the campus address. You can always update your registration when you move.
Stop by GAC 109 for a Voter Registration Form. We can answer any questions and we can mail your registration form in for you.
Absentee Voting
If you are registered outside of Monroe County, you'll need to request an absentee ballot by the deadline. Complete the form, print it out, and bring it to Central Mail Services. You will receive an absentee ballot in the mail to complete, seal, and mail back to your local board of elections. (Central Mail will mail it for you.)
Where to Vote
Check your polling location on Vote411.org. Please contact us prior to election day if you are in need of transportation to your polling site. Due to the pandemic, Nazareth College is not a polling site this year.
Interested in being an Election Day Poll Worker?
Election Day Poll Workers are paid registered voters who are enrolled in the Democratic or Republican Party. Poll workers are responsible for making sure that voters are processed in a fair and efficient manner and according to Election Law. 
Email Nazvotes@mail.naz.edu for more information. 
Interested in running for office?
Are you interested in running for office? You can find additional information on how to run for office in New York State here.