Degree Offerings
Bachelor of Science in Social Work
Master of Social Work
BSW Pathways
Child Life Specialist
Credentialed Alcoholism and Substance Abuse Counselor Track
MSW Specializations
Play Therapy
Trauma-Informed Care
Evidence-Based Practice in Mental Health
School Social Work
Early Intervention Specialization: Advanced Certificate
Interdisciplinary Specialty Program in Autism (I-SPAN)
Gerontology
---
You will spend significant time in a range of practice settings, gaining the experience you need for a career in social work.
---
Social work students and faculty work in a collaborative, interprofessional teaching and learning environment providing social work services.
---
Today's social worker practicing abroad or in the U.S. with immigrant or refugee populations needs an international lens to be an effective practitioner. 
Finland: This interprofessional class travels to Finland in collaboration with the Nursing and Social Service departments at Laurea University in Vantaa, Finland. Social work and nursing/public health students have the opportunity to learn about Finnish culture and approaches to health and human service delivery.  
---
Students integrate social work knowledge, skills, and values with the academic and social aspects of Nazareth and respond to the needs of the local community by participating in events and activities.
---
Kappa Lambda Mu is the Nazareth Univesity's chapter of the Phi Alpha Honor Society for Social Work. Phi Alpha is a national social work honor society for undergraduate and graduate students and faculty.
Social Work Blog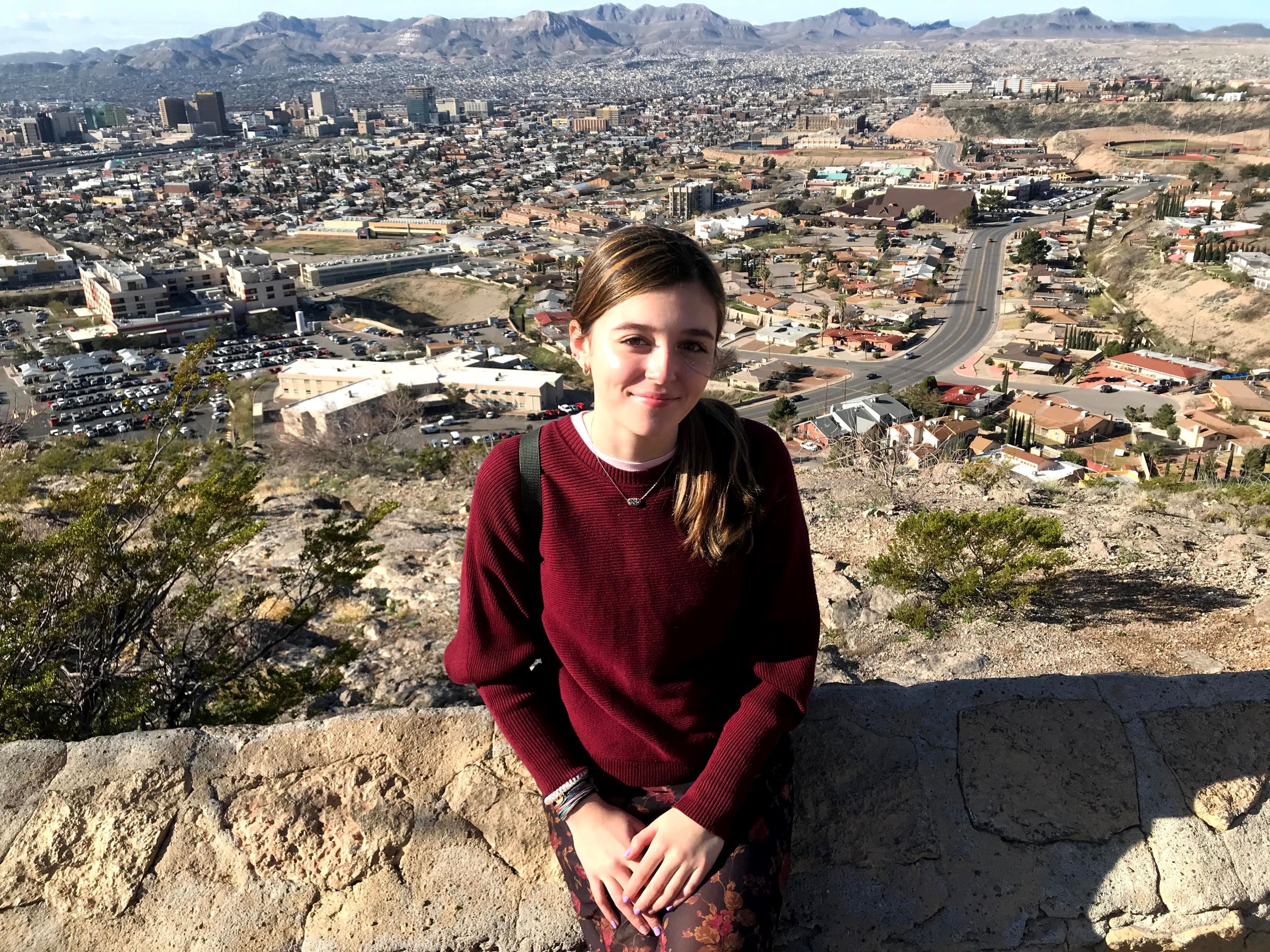 Celebrating the Class of 2023
Congrats to Mackenzie Sweet '23!
Before starting her new child protective job, she traveled with a group of Nazareth students to South Africa. She returns to Naz in the fall to pursue a social work master's degree.
See highlights from the Class of 2023