Naz students at CGI U
Five Naz students were accepted for 2017, pursuing projects to benefit maternal and infant health in Kerala, India; enhance the lives of female prison inmates in Haiti; use smoothies to improve the health and nutrition knowledge of low-income people in Rochester; and promote health through teaching children about good hygiene techniques.
That brings to 31 the total number of Nazareth students chosen since 2014 by CGIU to attend this international conference based on the strength of their proposed projects.
How to get involved
Nazareth students can submit project applications (called a Commitment to Action) to CGI U. If your project is selected, you travel to the CGI U Spring Training (hosted by former President Bill Clinton and Chelsea Clinton), further develop the project, then put the plan into action. Travel scholarships are available. Funding for projects may also be available.
Final application deadline: mid-November
Students can propose projects from five focus areas:
Education
Environment and climate change
Peace and human rights
Poverty alleviation
Public health
The national CGI U organization provides more details. Nazareth faculty and staff are available to support you.
Additional Information
Application Support
Information Sessions
Faculty and Staff participation
Contact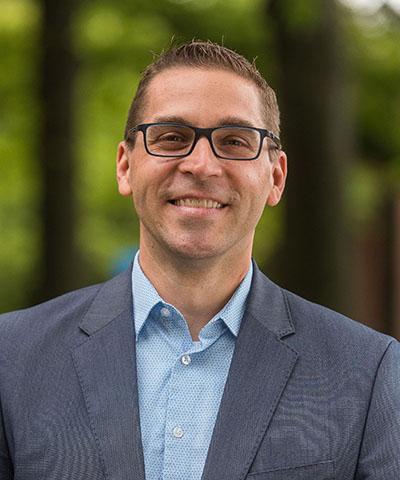 Adam M. Lewandowski

Associate Director Center for Civic Engagement in Center for Civic Engagement
Associate Director Center for Civic Engagement in Center for Life's Work