Wind Symphony & Symphony Orchestra Concerto/Aria Competition
Registration: Online registration
Deadline: Monday, November 12, 2018
Eligibility: Matriculated undergraduate music majors are eligible to compete.
Competition Date: Sunday, November 25, 2018
6:00 – 10:00 pm (Auditions are scheduled in 10 minute time slots and will be posted on the orchestra bulletin board on the first floor.
Location: Beston Hall
Winners: Judges may select up to three winners to perform on the NCSO Annual Rising Stars Concert on Saturday, February 16, 2019 at 4:00 pm. Judges may select up to two winners to perform on the NCWS on Sunday, February 10, 2019 at 3:00 pm.
Have Questions?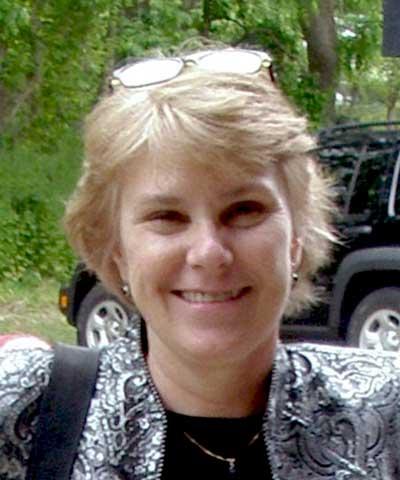 Nancy P. Strelau

Associate Professor in Professional Practice / Auditions & Instrumental Coordinator / Orchestra Conductor in Music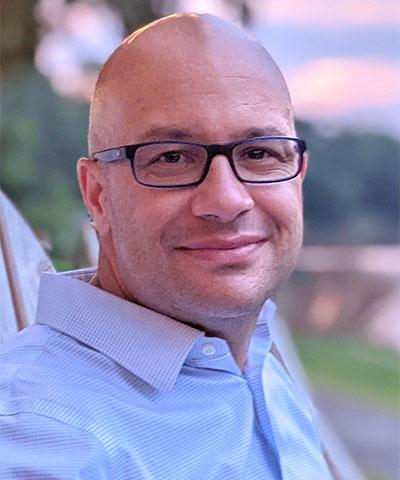 Jared Chase

Associate Professor in Music