Scotland
Explore the stunning architecture, views, and grounds of the University of Aberdeen located in the beautiful country of Scotland. During your travels you will experience the Scottish culture and heritage of a city spanning for thousands of years. Known to have more castles than anywhere else in the UK, its rich history has the reputation of being a contemporary and dynamic place to live, study, and work.
Program Highlights:
Scholars associated with the university include five Nobel Prize winners, and the inventor of the modern MRI machine.
Established the first Chair of Medicine in the English speaking world in 1497.
The School of Psychology is the oldest in the UK, founded more than 100 years ago.
The Rowett Institute for Nutrition and Health is a world leading centre of excellence in human nutrition.
Ranked in the top 1% of universities (QS world university rankings 2015)
Ranked one of the most Beautiful Historic Universities (QS Top Universities website)
Program Details
Prerequisites
Costs & Financial Aid
Travel & Documents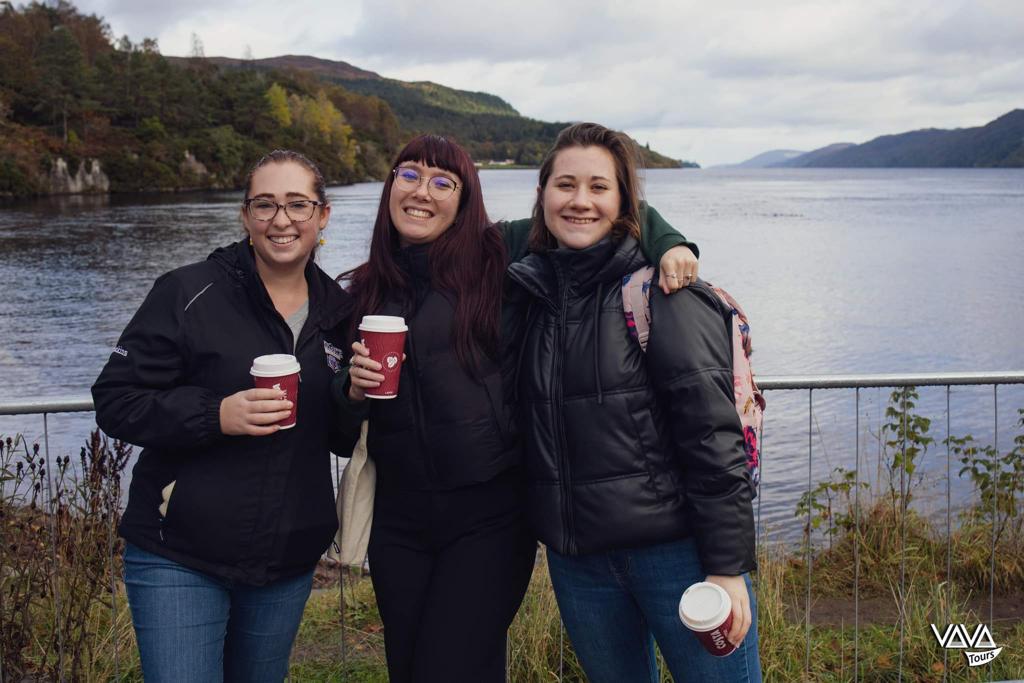 Pyramids, Mountains and "Faeries": A True Scottish Adventure
McKayla Jenkins '24 spent the Fall 2022 semester in Scotland. Read about her experience here.