Spain
Spend a year or a semester in Valencia, achieve proficiency in the language, and learn from the multicultural experiences Spain offers. The historic atmosphere and cultural richness of Valencia are perfectly suited to provide students a great mixture of modern Spanish urban life and the heritage of old Spain.
Program Highlights:
Program Details
Eligibility
Course Information
Schedule
Program Costs
Accommodations
About Valencia
About the Universidad Católica de Valencia
Important Dates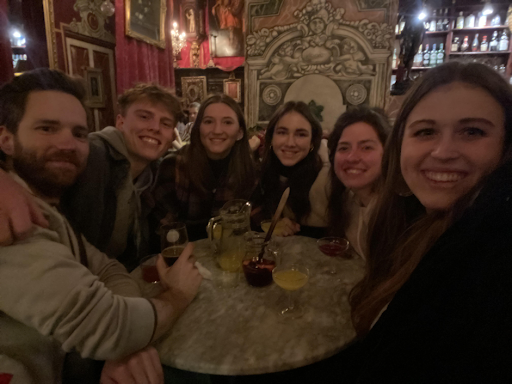 Spain Experience Teaches Life Lessons
Isaiah Bishop '23 studied abroad in Valencia during the Spring 2022 semester. Read about his experience here.