Who we are
The Nazareth University Staff Senate is a representative body of full-time and part-time staff employees organized to assist in the realization of the officially approved objectives of Nazareth University as outlined in the Nazareth Staff Senate Bylaws and Constitution. The Staff Senate, along with the Faculty Senate, Undergraduate Association, and the soon-to-be-developed Graduate Student Association, operates in the spirit of shared governance to provide a forum for open communication, ongoing dialogue, and establish collegial relationships among staff and between staff and the administration, faculty, students, and the Nazareth community. 
The Staff Senate is not a collective bargaining unit; it is a consultative and deliberative body with authority to make recommendations on matters significantly affecting the fulfillment of Nazareth's mission and vision. The staff senators commit to promoting the growth and welfare of all staff employees and work to establish a positive and supportive work environment.
---
Advocate
Membership is comprised of both elected and appointed senators, full-time, part-time, exempt, and non-exempt are permitted to serve, equitably representing all functional areas of the University. Term length is two years, with a maximum of six consecutive years. 
Feel free to contact staffsenate@naz.edu with questions or interest in running in future elections or being involved on a committee.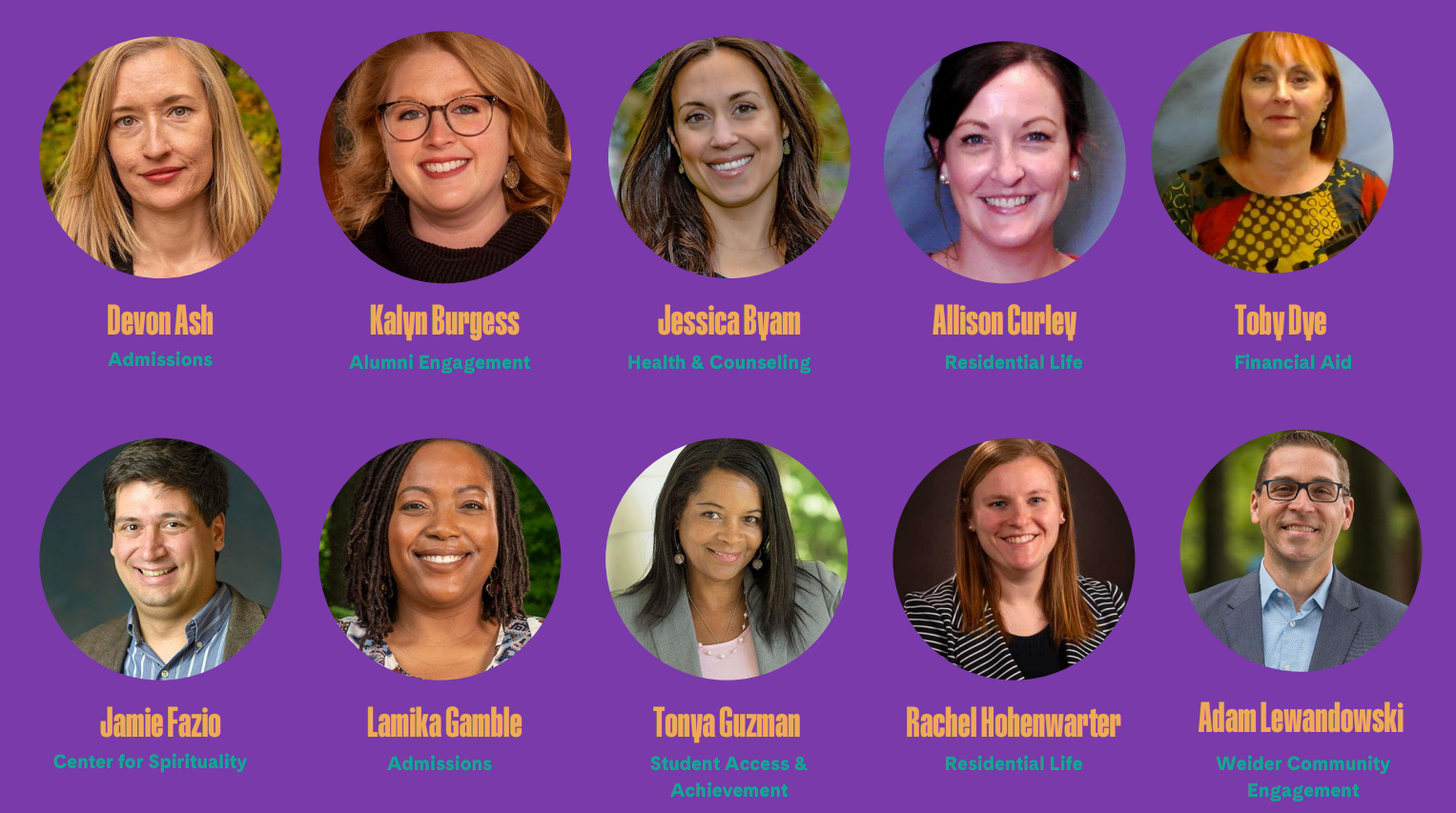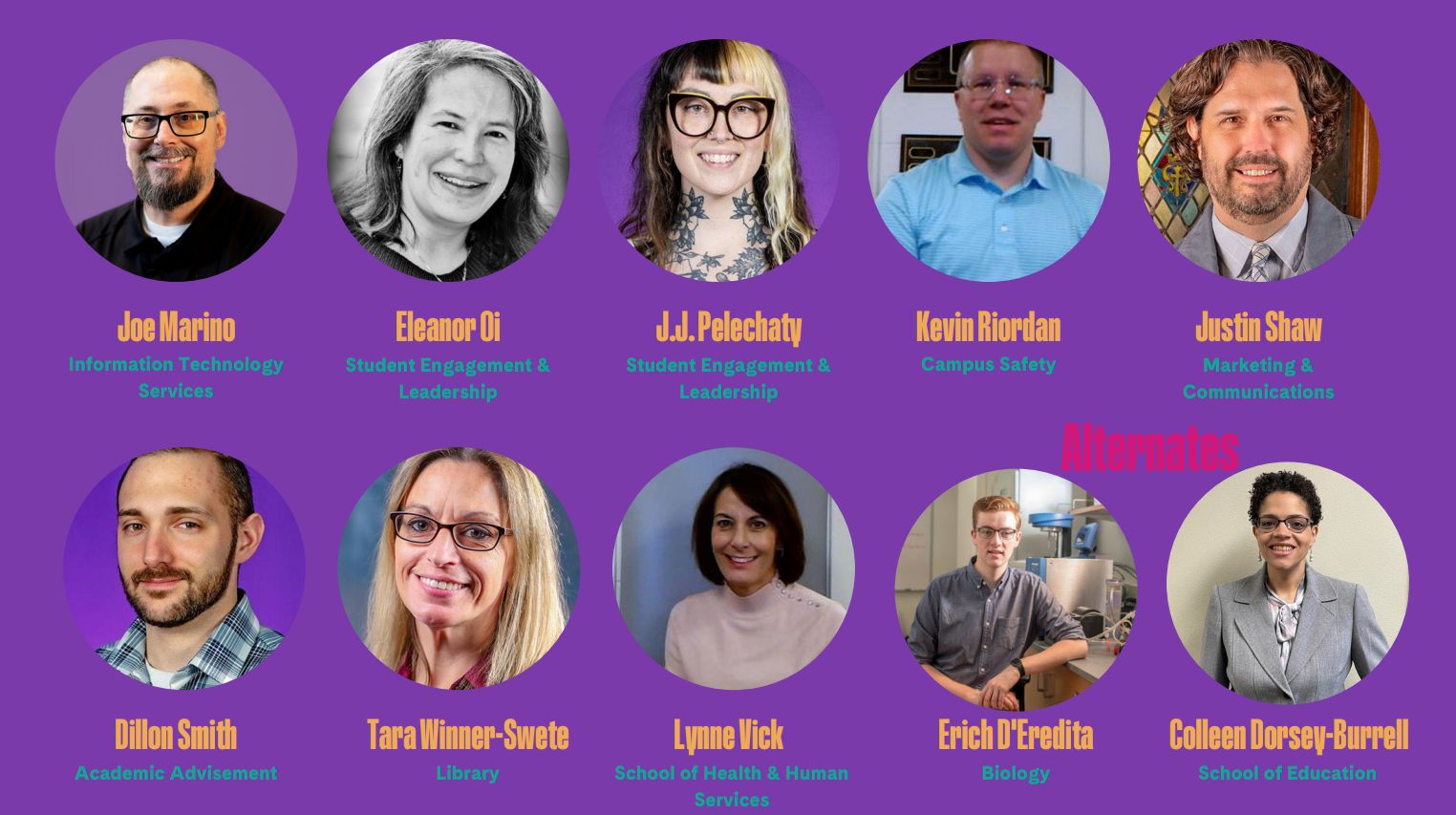 We want to hear from you!
Is there an issue related to working at Nazareth that affects the staff as a whole? Are there concerns you and your staff colleagues have regarding your work at Naz? Please let the Staff Senate know!
---
Connect
Events and Programs
Over the past few years, the Staff Work Life committee has hosted events including a wellness fair, a Medicare workshop, a book exchange, and coffee hours. The Staff Work Life Committee of the Staff Senate will be hosting similar gatherings in the months to come. 
The Staff Mentoring program provides a structured process where staff members are able to focus on career growth, self-awareness, and continued learning. Connect with others, develop meaningful relationships, and demonstrate commitment to professional development.
---
Communicate
---
Resources & Professional Development
Staff Resources
Employee Benefits
Professional Development
Culture, Community, and Belonging
Human Resources
Infobase Learning Cloud
Wellness
Bikes @ Naz
Personal Training
Physical Therapy Clinic
Recreation Classes