New Employee Information
The Office of Human Resources welcomes you to Nazareth College!
This new employee information webpage is designed to provide you with relevant information and help you get started in your new position. We have included information with links to more detailed content on our website, as well as other tools to facilitate your transition. We look forward to meeting you within the first few days of your arrival on campus.
We hope you are excited to join our vibrant and diverse campus community.  Please contact us with any questions you may have at 585-389-2065 or humanresources@naz.edu
Getting Started (Prior to Your First Day)

To start working at Nazareth College, you will need to visit the Office of Human Resources prior to your first day on campus to complete some important documents that will establish your records for Payroll and Human Resources.
Your First Week
During orientation, staff from the Office of Human Resources, along with other departments on campus, will review important information to help you familiarize with some of our policies, procedures and available resources available. We will also cover information that may be useful, including areas of interest both on and off campus.
Your attendance is the perfect opportunity to meet other new and long-term staff.
Documents to Submit to Human Resources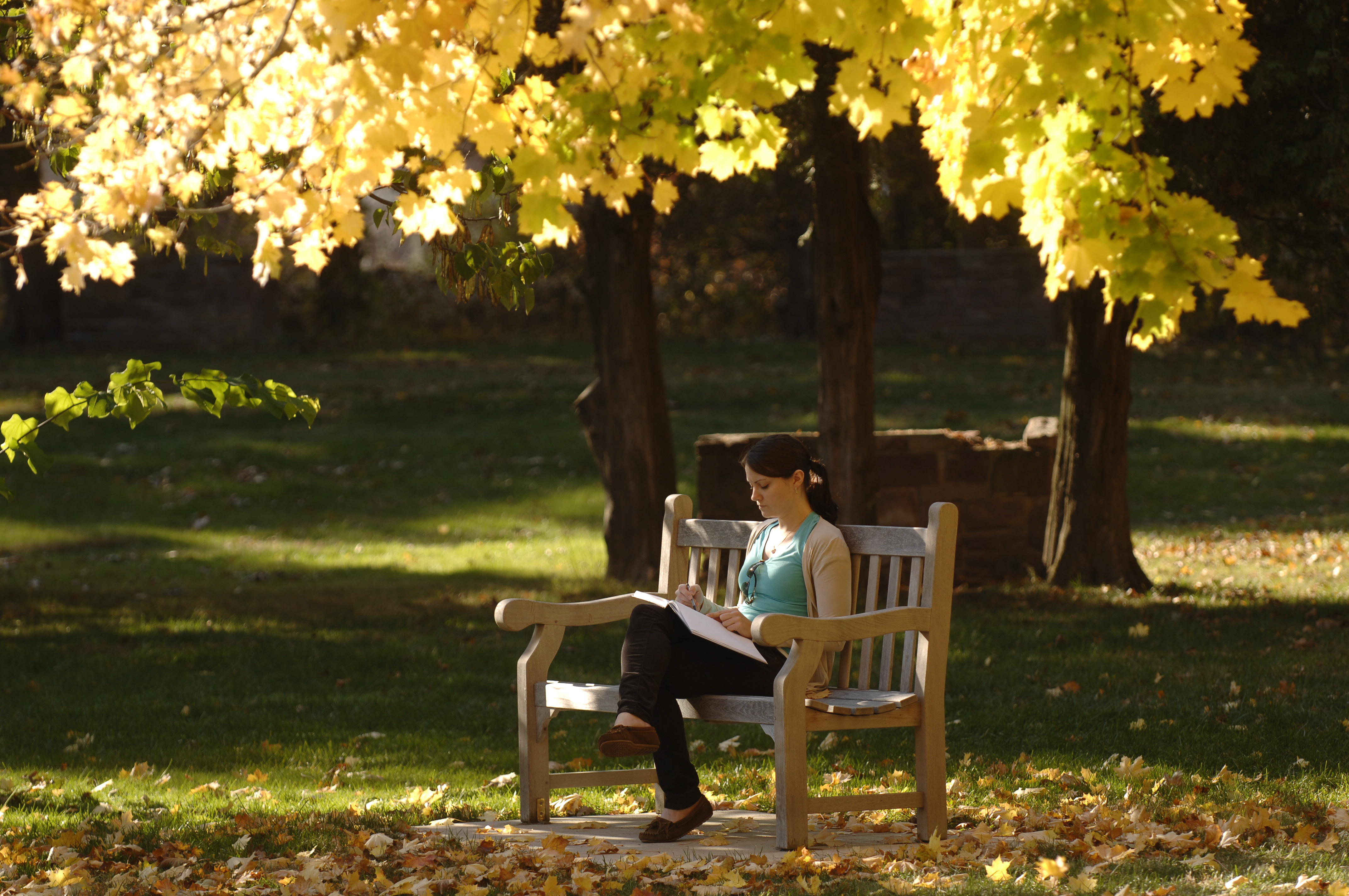 Forms
SJFC Early Learning Center Tuition Rates
Orientation Agenda
  8:45 -   8:55     Welcome to Nazareth
  8:55 -   9:25     Benefits
  9:25 -   9:40     Campus Safety
  9:40 -   9:50     Information Technology
  9:50 - 10:00     Break
10:00 - 11:00     Campus Tour
11:00 - 11:20     Student Success
11:20 - 11:40     Diversity and Inclusion
11:40 - 11:50     What's Next
11:50 - 12:00     Review/Game