Employee Benefits
NazFlex Benefits Plan
Options for medical, dental, and vision insurance
Flexible spending accounts and health savings accounts
Life insurance, disability coverage, and cancer financial protection
Retirement Plans
Nazareth offers two 403(b) retirement plan options with TIAA. 
Tuition Remission
Full-time employees and their eligible dependents can receive tuition remission benefits. 
Benefit Compliance Information
Special Enrollment Rights
Annual Benefits Compliance Packet
Summaries of Benefits and Coverage (SBC's)
Summary Plan Descriptions (SPD's)
Summary Annual Reports (SAR's)
Newly eligible for benefits? Have a qualifying event?
Log onto HR@Hand to select or update your benefits.
Employee Assistance Program (EAP)
What is EAP?
EAP Contact Information
Employee Perks
Fitness Center/Yoga/Personal Training
Discount @ Campus Bookstore
St. John Fisher College - Early Learning Center
Have Questions?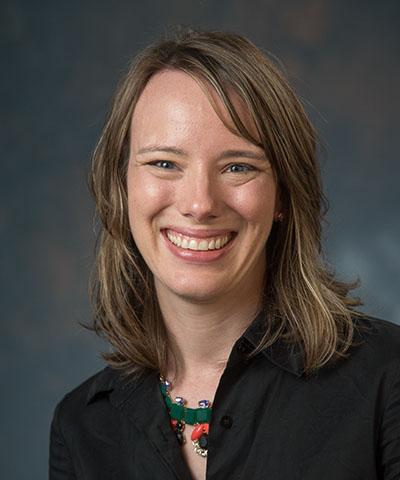 Jennifer Root Forrest

Benefits Analyst in Human Resources