Glory House International - The Plug
Join us for our worship experience!
A vibrant environment, free of judgment, that welcomes all to come as is: flaws and all. The Plug is dedicated to connecting students, faculty, and family members to Jesus despite ethnicity, faith background, spiritual experience, or social preference. We are here to connect you to Jesus, flaws and all, and make spirituality socially relevant one service at a time.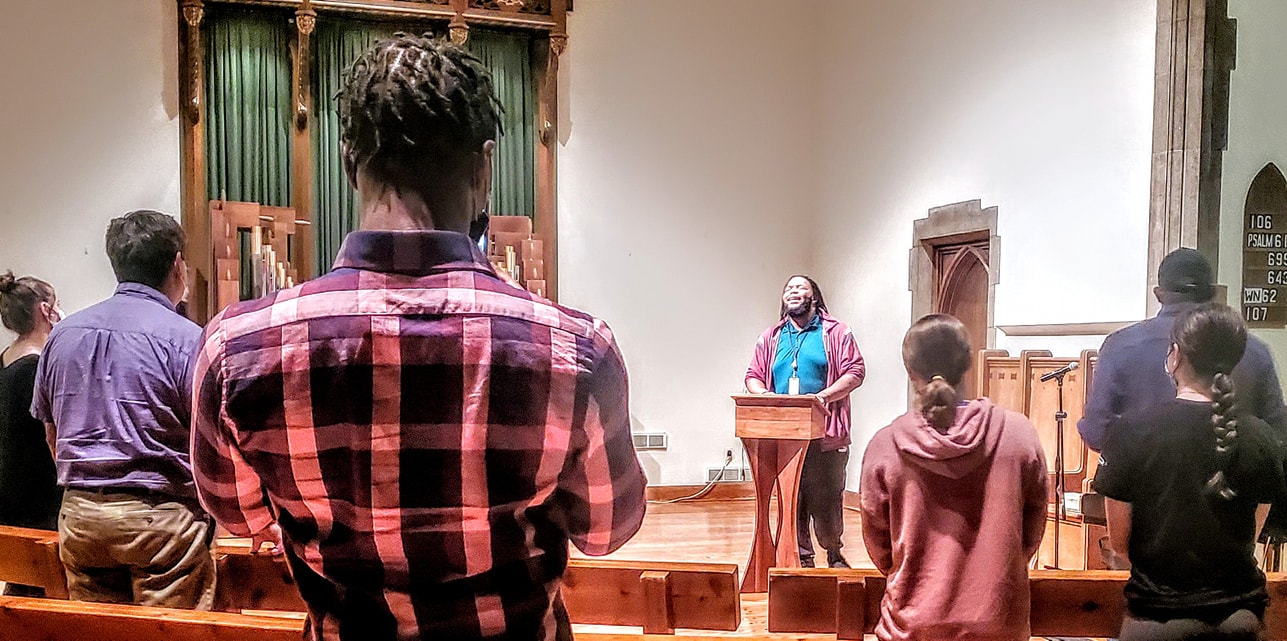 The Plug service at Nazareth