Naz Recordz
Services
Recording
Production
Distribution
Promotion/marketing
Video/photography
Studio musicians available.
Request an appointment: nazrecordz@mail.naz.edu
About Our Label
Who we serve: We are dedicated to producing quality music recordings from students, faculty, and alumni; as well as music from community artists and musicians.
Providing student experiences: We aim to give our students valuable experience being part of a production team. Through our guidance and hands-on experience in our on-campus recording studio, we allow students to not only learn about production and engineering, but to also live through the process of creating astounding music.
Producing great music: Based at Nazareth College, we strive to produce music for our campus community, local community, and the larger public. We seek to foster artistic growth, and make constructive contributions to the music world.
 
Artist Spotlight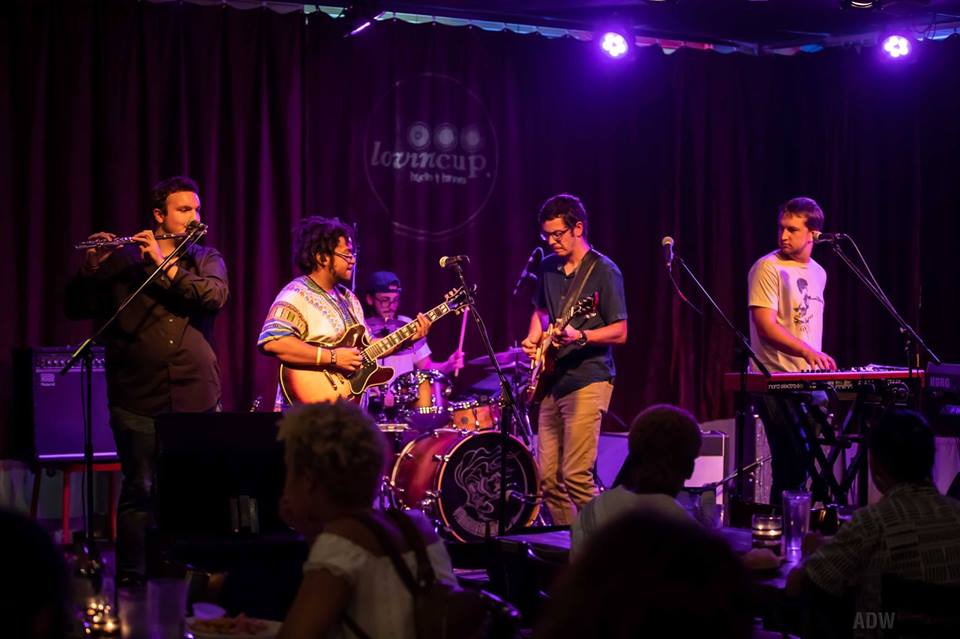 Baker Street
We are proud to announce Baker Street as our first recording artists!
Baker Street describes themselves as a funky jam band with some rock and blues influences.
Baker Street is comprised of current Nazareth College students as well as Nazareth Alums. 
Like them on Facebook at: Baker Street Music. And, follow them on Instagram at: @BakerStreetMusic.
New music coming soon!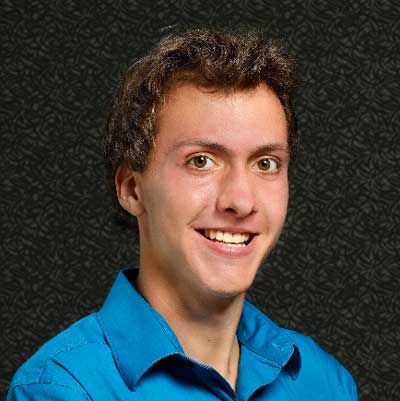 Spencer Kornrich
Co-Founder/President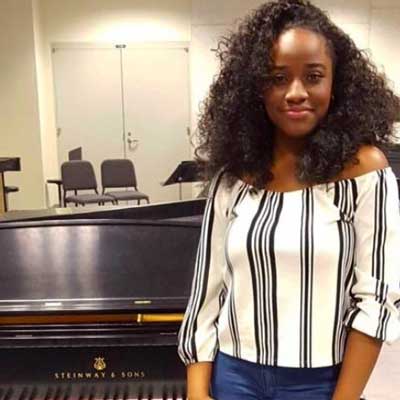 Breyana Clark
Co-founder/Co-President
Meet Spencer
Meet Breyana
How Naz Recordz Came to Be