Roy Stein
Contact Information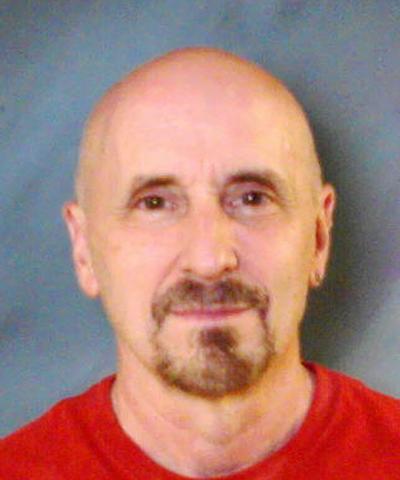 Roy J. Stein

Professor of Management, Co-Director of the Music/Business Program in Management, School of
Biography
Roy Stein is one of upstate New York's most well-known and respected contemporary musicians. His recording career began in the late 70's as a drummer in CBS/Enigma records punk/alternative band New Math. That group shared the stage with bands such as the Ramones, Psychedelic Furs and Pretenders. Roy was also the drummer/songwriter and engineer/producer for the internationally acclaimed Atomic Swindlers, a lush-sounding popular rock band that won raves and the highest accolades from writers at magazines such as the Rolling Stone, Village Voice, Paste, and scores of internet sites. The editors of EQ Magazine, one of the world's leading audio and recording periodicals were so impressed with Roy's work as a recording engineer and producer that they asked him to write for the magazine on a regular basis!
Roy is currently the drummer/ songwriter/ engineer/ producer/ leader of the Jet Black Berries. The Jet Black Berries originally gained notoriety as one of the groups that contributed to the infamous "Return of the Living Dead" soundtrack along with the Cramps, the Damned, and the legendary Roky Erickson. The Jet Black Berries released 3 albums in the mid-to-late 80's on Restless and Enigma Records. Their records charted high on CMJ charts. The band broke up in 1989 but then reformed and recorded more albums, including the 2010 Postmodern Ghosts, released by Bug Digital. Bug Digital is an arm of Bug Music, one of the world's largest music publishers.
Roy graduated cum laude from Hobart College in 1977 with a degree in economics and history. In 1981, he graduated from S.U.N.Y at Buffalo with a juris doctorate in law. He has been a licensed attorney in New York State since 1981 and has been a college professor for more than three decades.
Roy joined the faculty of Business Department at Nazareth College in 1984 and has taught more than 35 different courses as well as serving as the director of the honors program and director of the master of arts in liberal studies program. He currently co-directs the music/business program with Dr. Mark Zeigler.