2018 Benefit Options
NazFlex
Nazareth College provides this flexible benefits program to eligible employees. You choose from different benefits according to your needs. You can change your benefit elections during our annual open enrollment period.
Eligibility: Full-time faculty/staff member working at least 32 hours per week and at least 32 weeks per year.
Coverage begins the first of the month following your date of hire or your transfer to a benefit-eligible class.
Overview
How NazFlex Works
Coverage for Domestic Partners
Mid-year Changes to Benefits
New Hire Enrollment Information
Monthly Benefits Cost Sheet
Medical, Dental, & Vision Insurance
Medical Insurance
Dental Insurance
Vision Insurance
HSA & FSA Accounts
Health Savings Account (HSA)
Flexible Spending Account (FSA)
Additional NazFlex Benefits
Life Insurance
Aflac Classic Cancer Protection Plan
Disability Coverage
Travel & Accident Insurance Plan
Employee Assistance Program (EAP)
Newly eligible for benefits? Have a qualifying event?
Log onto HR@Hand to select or update to your benefits. 
Have Questions?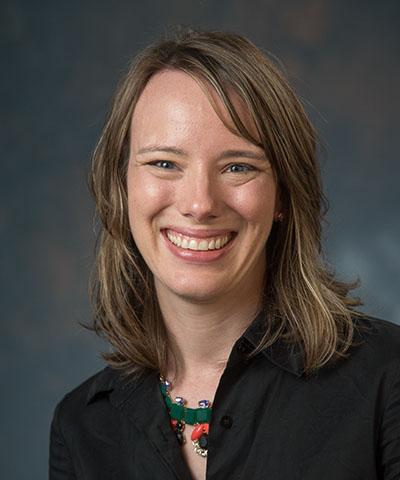 Jennifer Root Forrest

Benefits Analyst in Human Resources
The purpose of this information is to provide a basic overview and is an illustration only.  Please refer to available plan summary for the plan details and specifics.  If any questions arise concerning the interpretation of the program and/or the component benefit plans, the answers will be determined by reference to the contracts or plan documents.
The information provided should not be construed as a promise, guarantee or commitment by Nazareth College of continued employment, the continuance of the NazFlex Flexible Benefits Program, its component benefit plans, or other benefit plans.
Nazareth College reserves the right to modify, suspend, or end any benefit plan or arrangement at any time should this become necessary or appropriate at the College's discretion.  Faculty and staff members will be notified of all major changes to benefits.