Austria
Music & Culture in Salzburg and Vienna
This program gives you the unique opportunity to spend your summer in two of Europe's most sought after cities. Learn outside of the classroom in the theaters, concert halls, and landmarks we visit. Get to know the birthplace of some of the world's most legendary composers - from Beethoven and Brahms to Mahler and Mozart.
You will have opportunities to perform with the Cathedral Choir in Salzburg, participate in folk dance and historical dance workshops in Vienna, and attend concerts and musical productions throughout the program.
Program Details
Costs
Accommodations
Course
Deadlines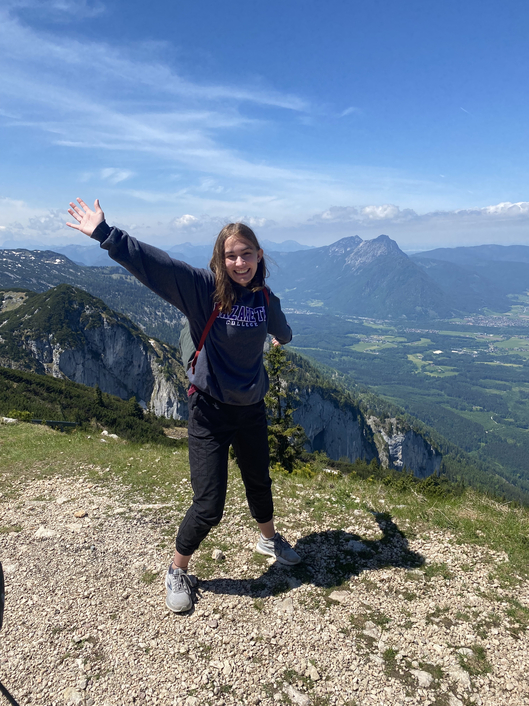 How Studying Abroad Expanded My Understanding of Music, History, & Culture
Read about how this program helped Paige Lee '22 better understand and appreciate music history.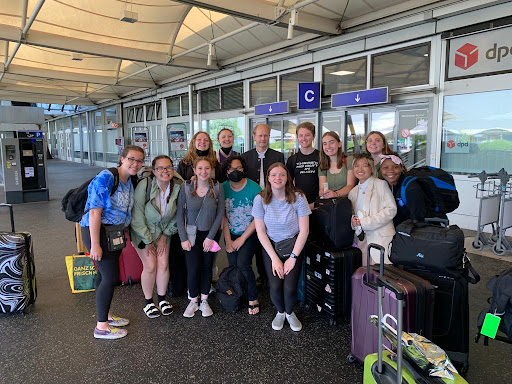 Mountains, Mozart, and Monks?! Oh my!
Hannah Komar '23 traveled to Austria during Summer A 2022. Read about her experiences on this program in the "My Life as a Flyer" blog.