Brett Long
Contact Information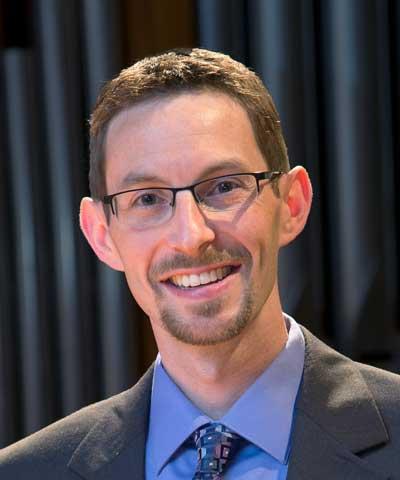 Brett A. Long

Lecturer Applied Music in Music
Biography
Trumpeter Brett Long is a freelance musician and educator based in Rochester, NY. He holds multiple teaching positions in the Rochester region and maintains an aspiring freelance and recital schedule. Brett has performed throughout the United States and Europe at competitions, master classes, and conferences, and is the founding member of the award-winning Emerald Brass.
Active performer
Brett has performed with the Rochester Philharmonic, and has played with members of the Syracuse Symphony, Orchestra of the Southern Finger Lakes (NY), and Williamsport Symphony (PA). He has played at venues such as the Midwest Band Conference with the Eastman Wind Ensemble, and also participated in the ensemble's recording project with the famed Canadian Brass. Recent highlights included two performances of Bach's B Minor Mass with the American Festival Chorus in Logan, UT. Brett has played in masterclasses with world renowned artists, such as Philip Smith, Vincent DiMartino, Mark Gould, Bob Earley, Niklaus Eklund, Mark Niehaus, and Allen Vizzutti. 
Brett is an active recitalist, and has offered performances throughout the northeast at universities and local concert series, often featuring contemporary compositions and commissioned works.
Emerald Brass
Brett is a founding member of Emerald Brass, a dynamic quintet that has performed throughout the United States and Europe, including feature performances at the Coleman Chamber Music Competition (U.S.) and Frankenwald Brass Festival (Germany). The quintet has offered premiere performances and participated in commission projects, including a 2011 consortium for Jim Stephenson's Dodecafecta. 
Ambitious educator
Brett is an ambitious educator. He is the trumpet instructor at Nazareth College, the winds instructor at Finger Lakes Community College, and also an instrumental music teacher for Greece Central School District. In 2010, he served as visiting professor of trumpet at Mansfield University of Pennsylvania. He has presented at Utah State University, Colorado State University, Rochester Institute of Technology, Elmira College, and the Eastman School of Music. Brett has attended International Association of Jazz Educators (IAJE) and International Trumpet Guild (ITG) conferences, and is an active contributor to the quarterly ITG Journal. 
Education
Doctor of Musical Arts degree: Eastman School of Music, with a minor in Academic Leadership through the University of Rochester Warner School of Education.
Master of Music: Eastman School of Music, and the prestigious Performer's Certificate from Eastman. Studied with James Thompson and Douglas Prosser.
Bachelor of Music Education: Mansfield University of Pennsylvania, under the private instruction of Dr. Michael Galloway.